To enhance your Internet radio experience on Control 4 devices, Calm Radio has successfully tested Calm Radio's custom member URLs with Control 4
Control 4 Setup Instructions
Step 1
Visit the My Account menu on the CalmRadio.com website.
Select the My Internet Radio URLs option from the side left menu
Then select View Full Table
Choose either Port 80 URLs (preferred) or Direct URLs and look for your Internet Radio's brand name
Download or email the URLs you will need to enter into your favorites of your Control 4 interface.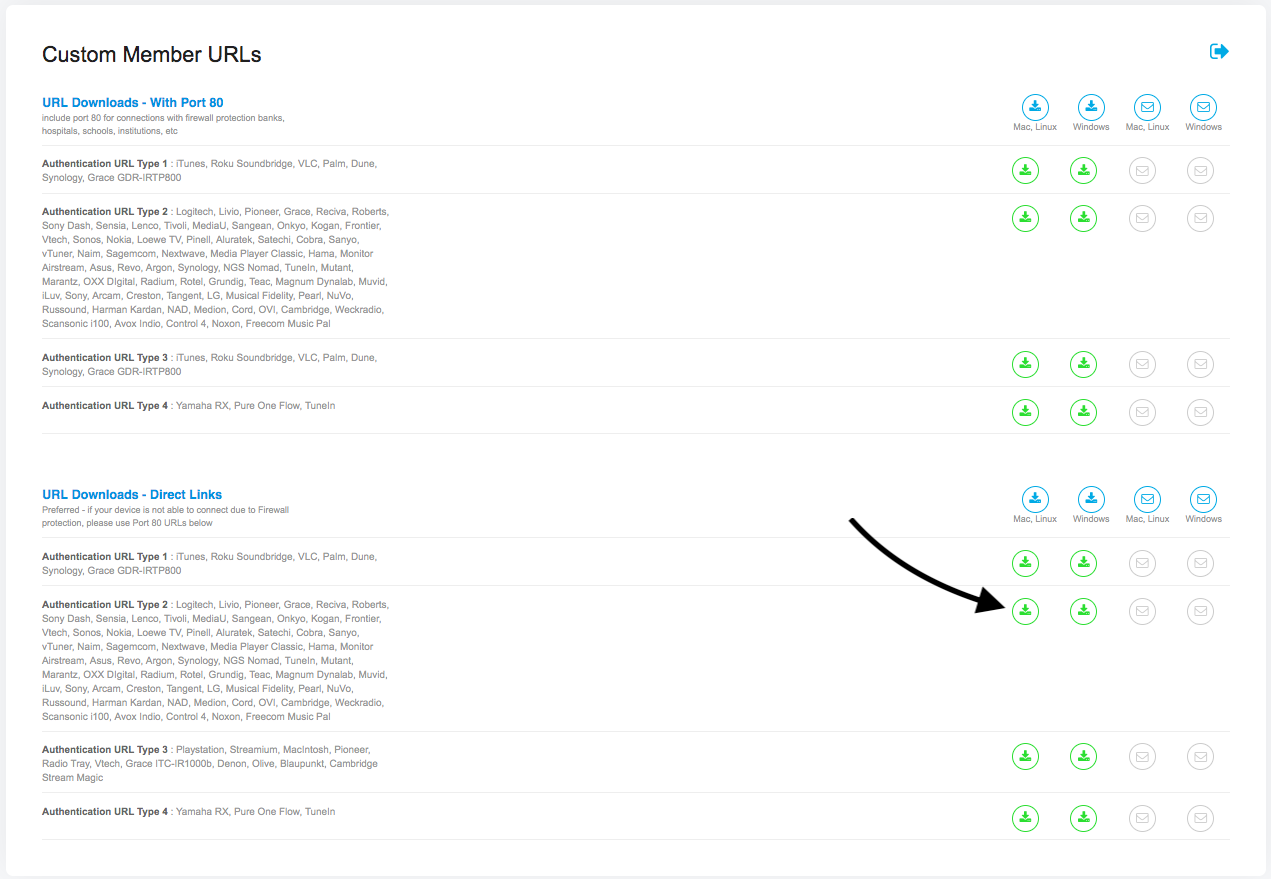 Step 2
On your Control 4
1 - Go to the Media Section, then Select "Media"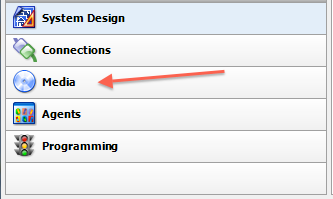 2 - Go to the Broadcast Section, then Select "Internet Radio"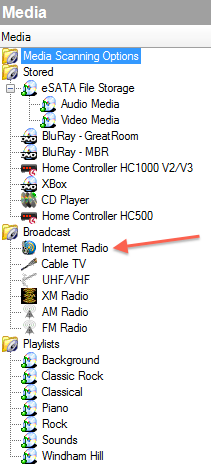 3 - Right-click on the Channels window and select "New"
Name the channel. For example CALM RADIO - SOLO PIANO
Add a description.
Copy the URL from your list you downloaded or had emailed to you from the My Account menu. Then paste into the Channel box.
Add the Genre. Like Classical, New Age, Country
Locate the thumbnail graphic for that channel on the Calm Radio web site. Right click on it and select copy.
Then click on the Paste from Clipboard button so it shows up on your controllers with a name and graphic for that channel.