We are happy to report that the Phillips Streamium is compatible with all of our Calm Radio channels. Philips internet radios use the philips.com/welcome web management portal to manually add custom radio station URLs. Once you update your Philips.com account with Calm Radio's URLs, they will then appear in your Streamium's Internet Radio menu.
Setup Instructions
Step 1 - Download Calm Radio URLs
First, please visit the My Account menu on the CalmRadio.com website.
Select My Internet Radio URLs option from the side left menu
Select View Full Table
Choose either Port 80 URLs (preferred) or Direct URLs and look for your Internet Radio's brand name
Download or email the URLs you will need to enter into your phillips.com account.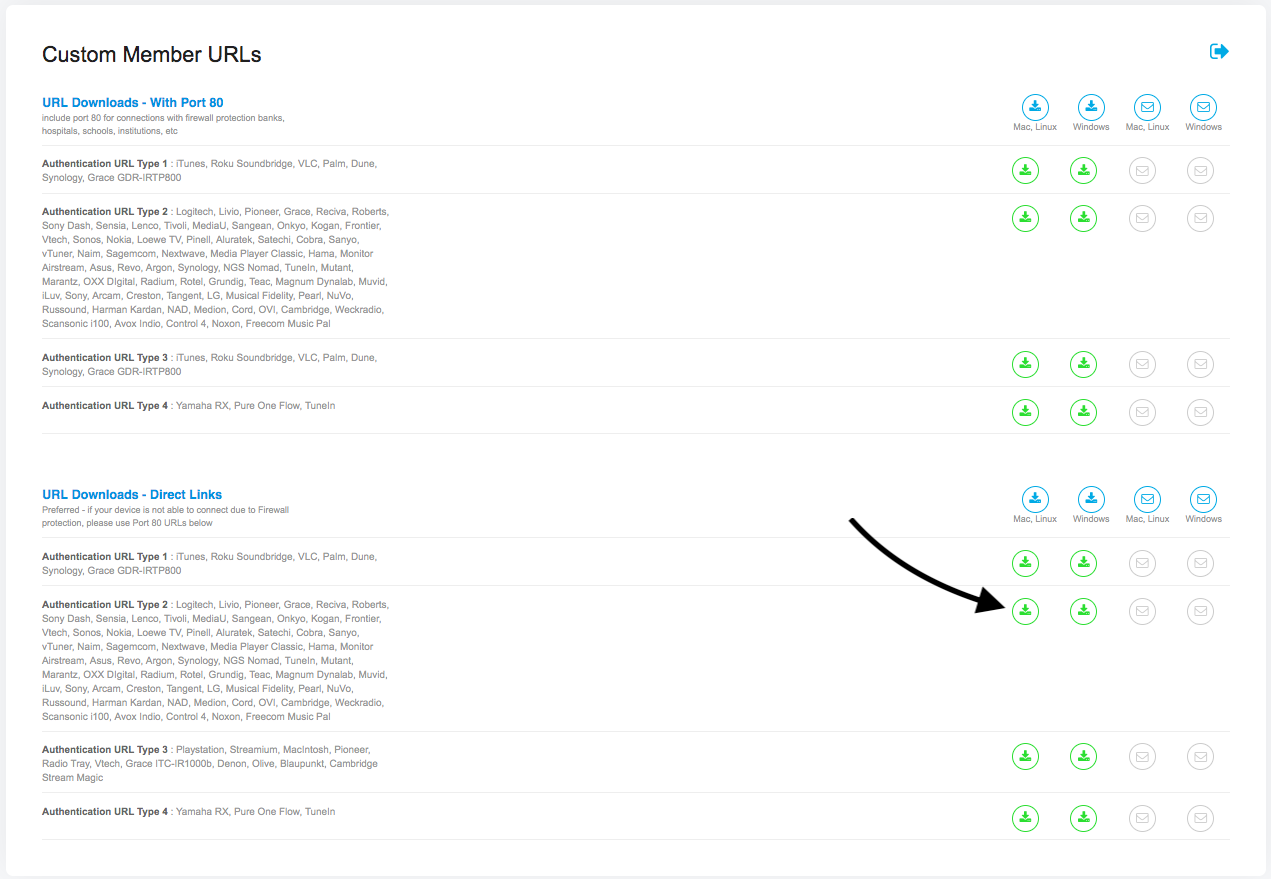 Step 2 - Manually add Internet radio stations
Ensure that your radio is turned on and connected to the internet
Select [Settings] > [Registration settings] > [User registration]. The registration display is shown.
Press alphanumeric buttons on the remote control to enter your valid email address.
Press the arrow key. "The display confirms the automated email dispatch to your mailbox.
Check the email inbox for a message from

This email address is being protected from spambots. You need JavaScript enabled to view it.

with the subject Your Streamium Registration....
Follow the instructions in the email to complete your registration process on the Philips website.
Visit philips.com/welcome then click the menu Streamium Management.
Follow the online instructions for adding your custom Calm Radio URLs
Listen to My Media
When you manually add an Internet radio station you can now listen on your device.
Ensure that the radio is turned on.
Ensure that the radio is connected to the Internet.
Press HOME.
Select Radio --> Internet Radio --> User --> My Media