For Asus internet radios like the Air3, Calm Radio commercial-free membership channel URLs can be manually added to this device. Calm Radio's commercial-free channels are available to members of Calm Radio and feature audiophile HD 320K bitrate.
Setup Instructions
Here is how to Calm radio URLs on your Asus device:
Step 1
First, please visit the My Account menu on the CalmRadio.com website.
Select My Internet Radio URLs option from the side left menu
Select View Full Table
Choose either Port 80 URLs (preferred) or Direct URLs and look for your Internet Radio's brand name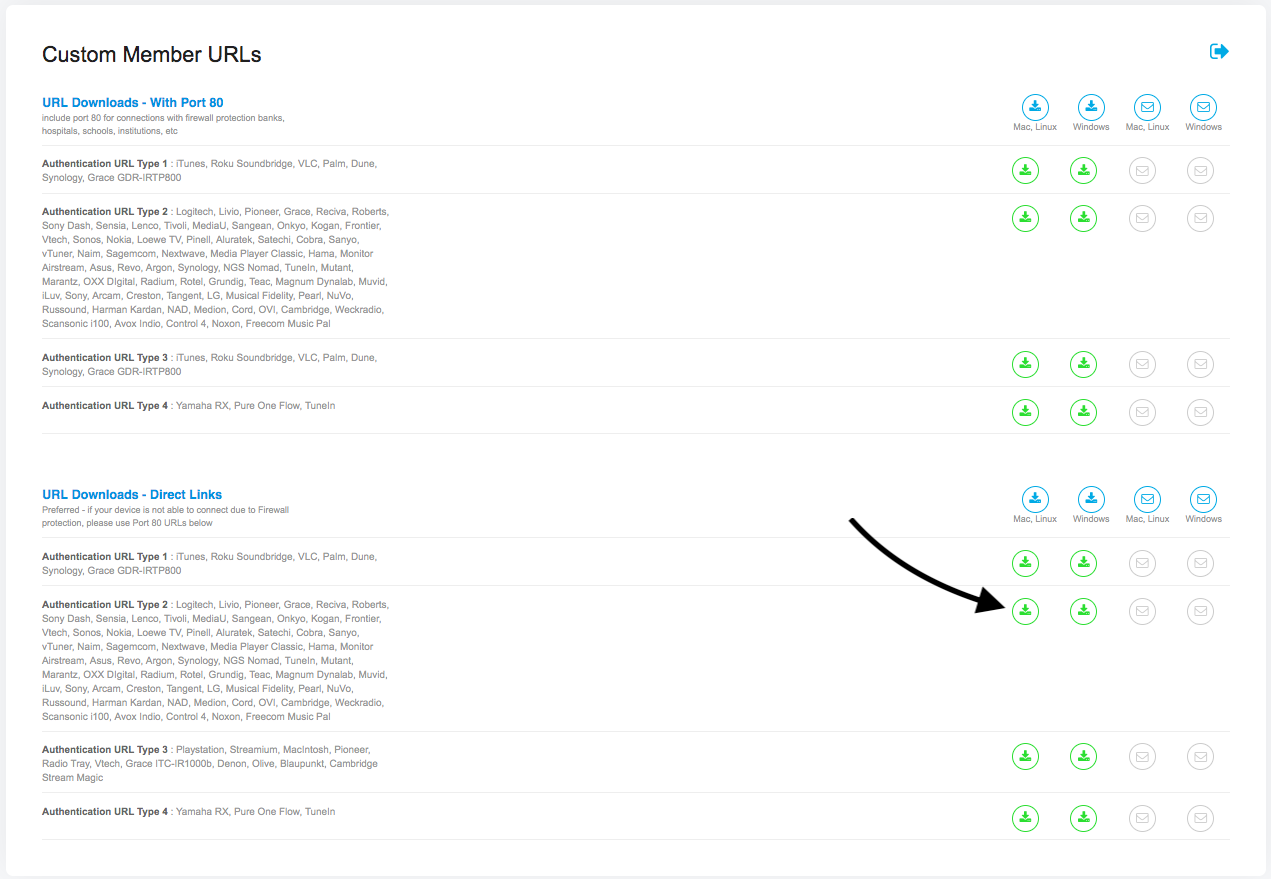 Step 2
Asus internet radios do not use an web-based management portal and must be entered manually into your radio.
From the main menu, select Internet Radio >> Service >> Add New Station Carefully
Carefully add one of the custom URLs we sent you. (Refer to the "Text Entry" section of your manual on how to do this.) When finished, press OK and your new Calm radio channel will be added to "My Favorites" on your Asus.
Contact Asus at http://vip.asus.com/eservice/techserv.aspx (recommended)... Your AIR3 radio station list will be updated automatically.